Want to Exhibit?
Space is limited at the Lure & Fly Expo – if you would like to inquire about space contact the Australian Lure & Fly Expo Coordinator on 0427139290 .
Applications to exhibit at the 2022 Expo will soon be open to all Australian lure and fly makers, outdoor and camping product suppliers, tackle retailers & boat / caravan yards (outdoors area only).
To apply for your site:
1) Download the Event Prospectus 
2) Complete the details that suit you
3) Choose Payment method
4) Scan & return completed form
SITE TYPES
Indoor Sites  are either inside one of the two buildings. Each site is 2.4m x 2.4m in size with carpeted wall panels provided. These panels are great to hang displays / banners etc
Under Cover sites  are outside but under the awning of the Community Hall. These site are 2.4m wide x 1.8m deep and come with 1 x carpeted wall panel. Under Cover Sites are limited in number.
Fly Hub Sites  The northern side of the Community Hall has a large under cover pergola with open lawn area. Sites are 2.4 x 2.4m and come with 2 or 3 carpeted wall panels.
Tent Sites  if you have your own 3m x 3m pop up tent we have loads of room to work you into the expo either on the bitumen car park or lawn / garden areas. You will need to bring your own sand bags or water drum to weigh down your tent in case of windy day.
SET UP TIMES
Indoor Sites. Set up from approximately 12 noon on Friday  (as soon as expo hire are done setting up walls) until 6pm.
Outdoors & Fly Hub Sites. Under cover, Fly Hub & Tent Sites can be set up from 5am Saturday morning only. (No Friday night security is provided for outdoors sites but you can camp close by)
Saturday.
Set up outdoor sites from 5am
Indoor sites continue setup from 8am in PCYC & 6am in Community Hall
Expo Open Hours. 9am – 3pm.
Lure of The Year Awards – TBA.
PACK UP TIMES from 3pm Saturday
Indoor stalls
Indoors Sports Center stalls must be cleared Saturday night by 5pm.
Community Hall stalls to be cleared Saturday night by 7pm, and again 8am Sunday – 12 noon.
Here's some useful links and information to help you plan your trip to the Lure Fly & Outdoors Expo.
CAMPING
Camping is permitted at the Fernvale Showground for the Expo at $10 / person / night.
Toilet & shower amenities block provided with some power available.
ACCOMMODATION
Fernvale Hotel / Motel – (07) 5427 0000 (walking distance to Expo)
Club Hotel Motel Lowood – (07) 5426 1310 (approx 8km away)
HOW TO GET THERE
Address – 32 Banks Creek Road – Fernvale.
ATM is located just a couple hundred meters away at the Fernvale shopping center.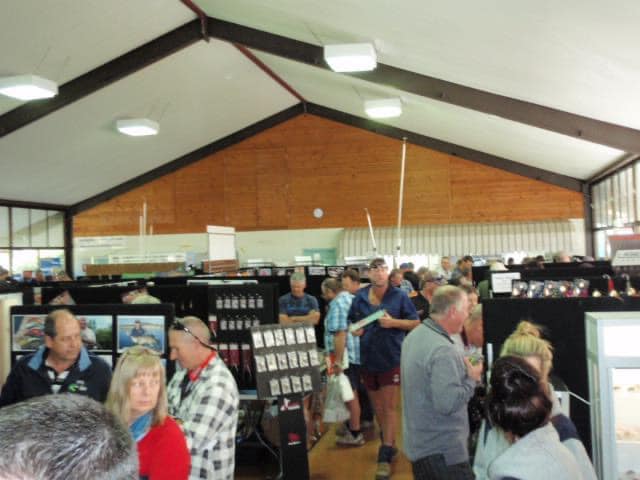 Drop us a line with your inquiry
Or call — 0427139290
"The Expo is a huge event for Aussie lure makers to get together and show our lures. To meet customers and catch up with fellow makers. Sharing knowledge and socialising is a highlight."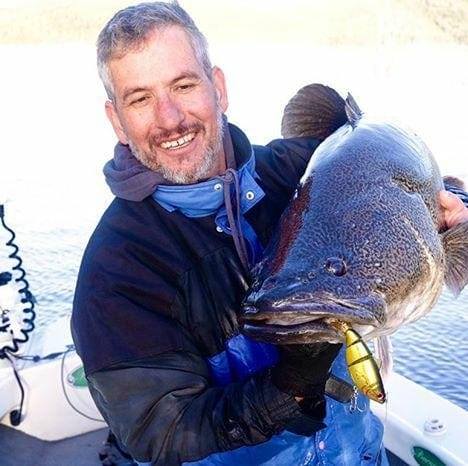 Matt Fraser - Bramabah Lures
Proudly supported by the Queensland Government