Proudly supported by the Queensland Government

THE Australian Lure and Fly Expo is the greatest ever celebration of Aussie made lures, lure making and fly tying. Old lures, new lures, timber lures, plastic lures, metal lures, skirted lures, wet flies, dry flies, spinnerbaits or custom lures and flies it doesn't matter; if it's Aussie made, then this is the place to see them.



Dates – 29 – 30 July 2023
Times:
Saturday – 9am to 3pm
Sunday – 9am to 1 pm
Where – Fernvale Show Grounds.
32 Banks Creek Road, Fernvale. Qld. 4306
– How to get there…. A Google Maps link is HERE>>>
Parking – Gold coin donation to SES
Entry

Adults $15
Children Under 16 FREE with paying adult
Watch our socials for updates while we get the plans finalized and the exhibitor info ready to release.
Expo Team…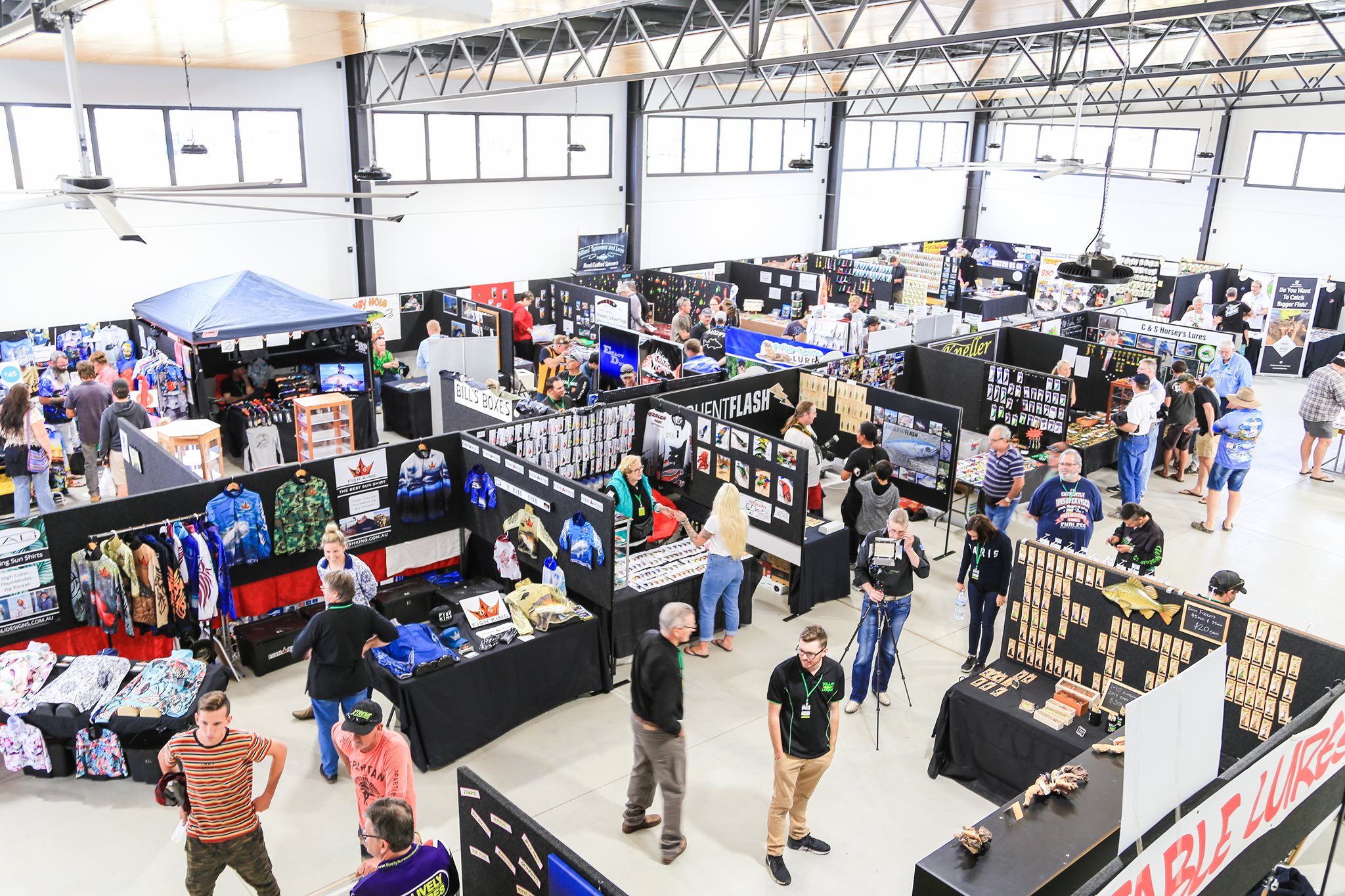 The Australian Lure Fly & Outdoors Expo started in 2012 at the Fernvale Showgrounds atrracting some of the top lure makers from around Australia.
It it the only event dedicated to Aussie lures, lure makers; past & present by providing a platform for lure makers to showcase and sell their products along side some of the best lures in the world.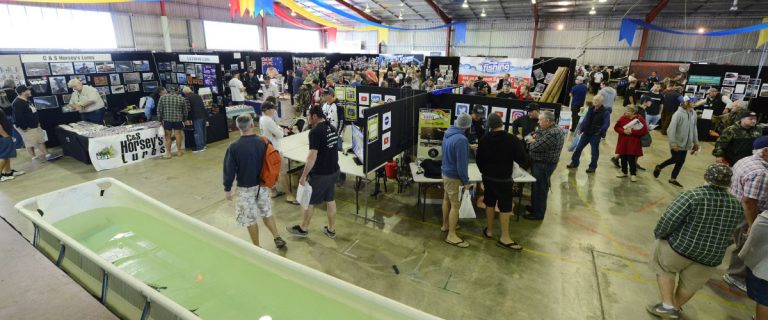 There is action aplenty at the Lure & Fly Expo. Everything from sweet water to salt water fishing, demos, rods, reels & canoes.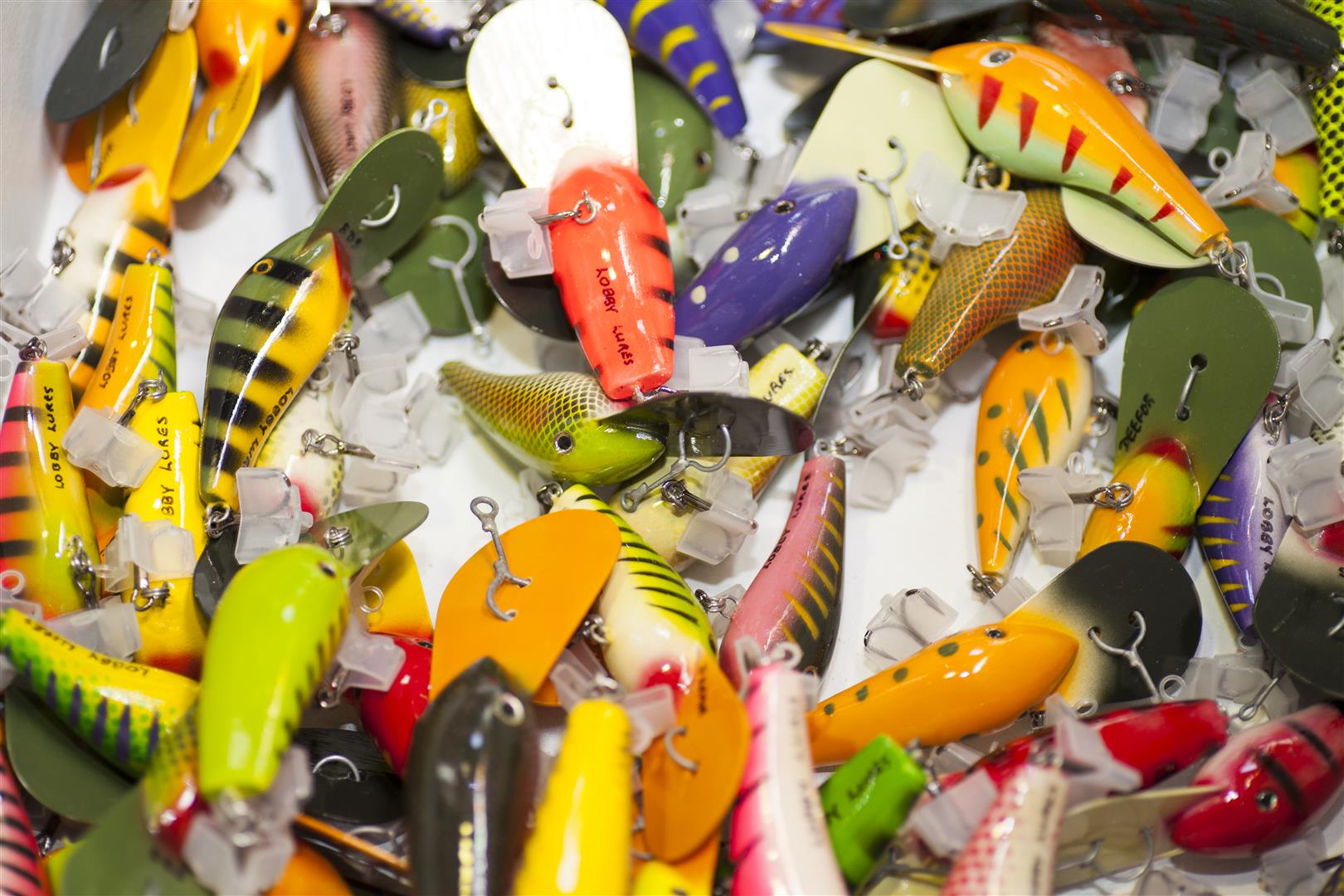 Top Lure Makers
More Aussie made lures than you can poke a rod at. Buy direct from top lure makers from around Australia.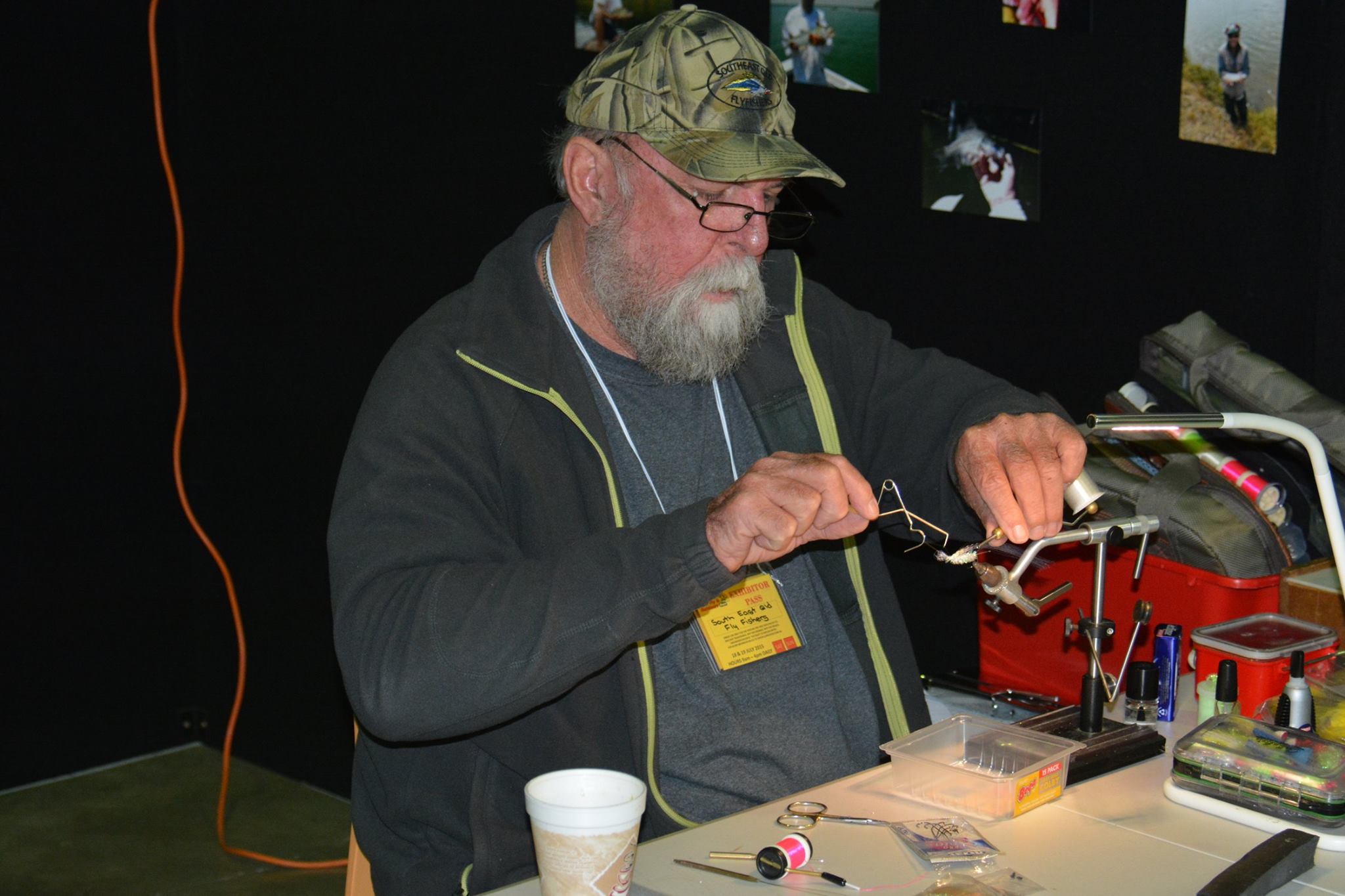 Fly Tying Demos
Learn how to tie your own flies from fishing clubs present. You can also get fly tying materials while you're there.


Lure Components
Get the lure components you need to start making your own lures. From bibs to split rings, hooks ,trebles & loads more.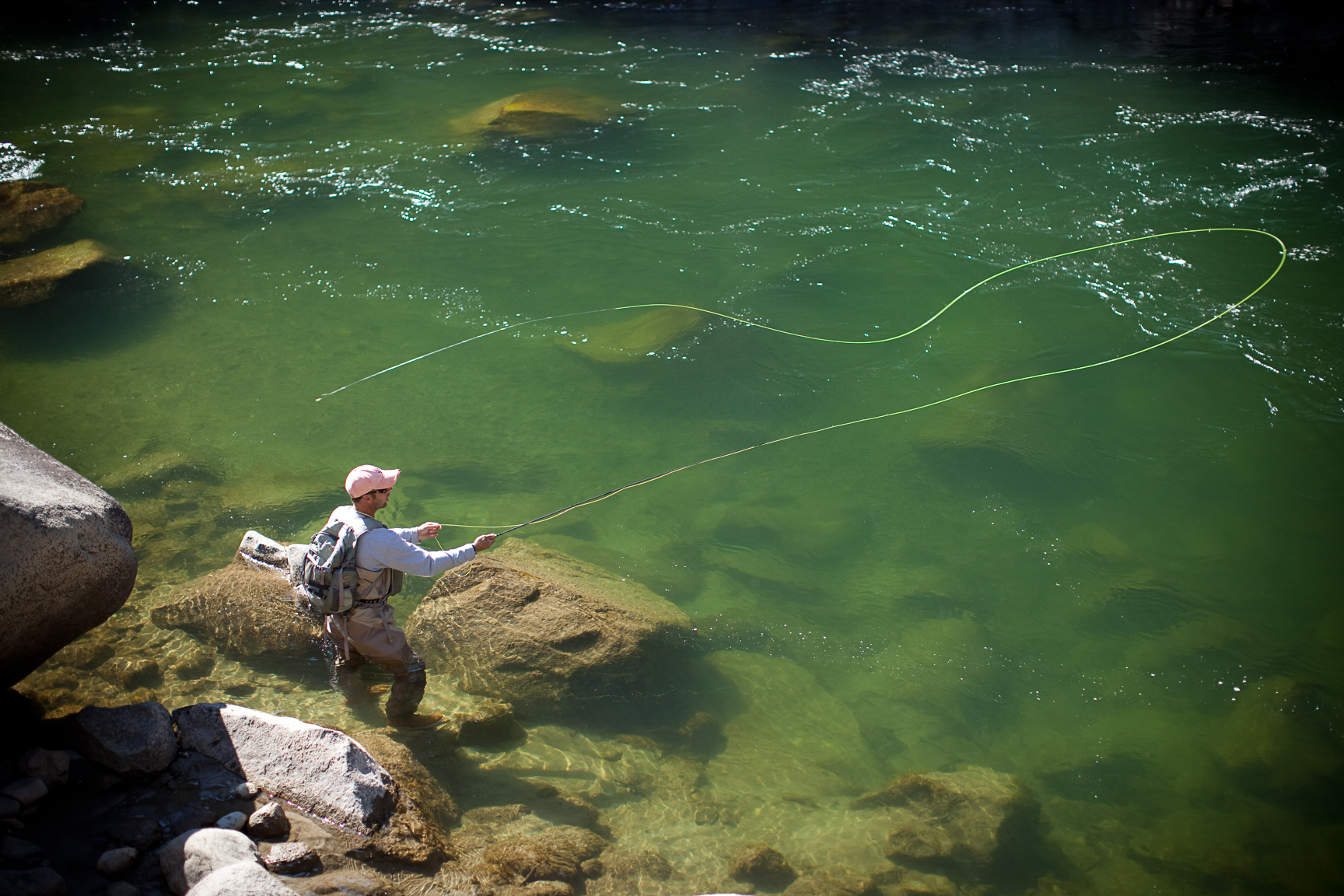 Fly Casting Demos
Get tips from experienced fly anglers to improve your casting & fishing
Lure Making
Talk direct to the lure makers to get tips on how to start making your own lures at home.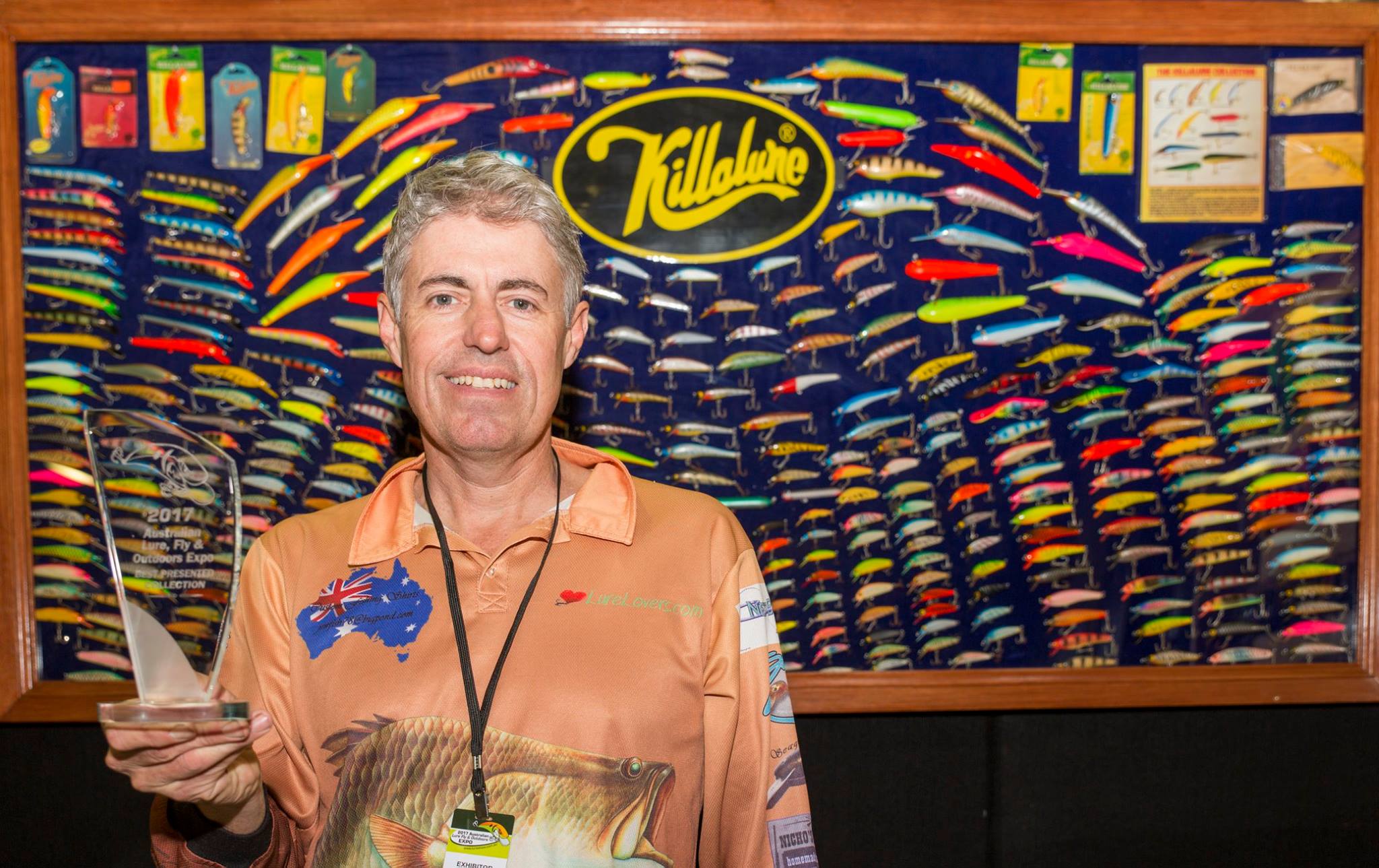 Lure Collections
Come check out the collections of old lures from around Australia, or even bring in your own collection to show off.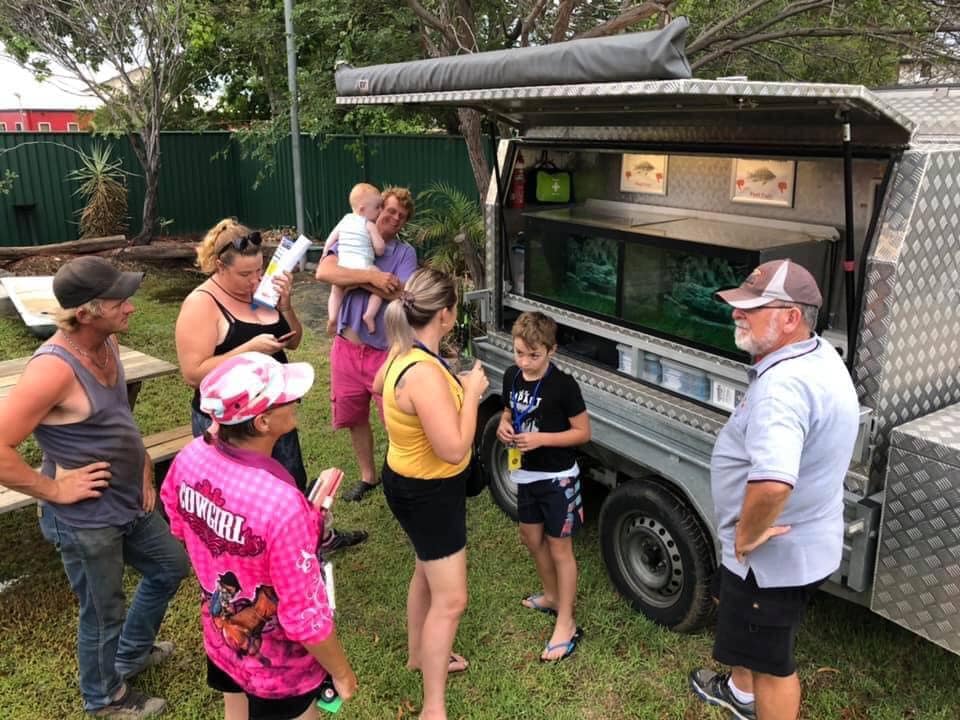 Live Fish Display
Come see the native fish in tanks and learn how to identify pest fish.
Get the latest info on fishing regulations.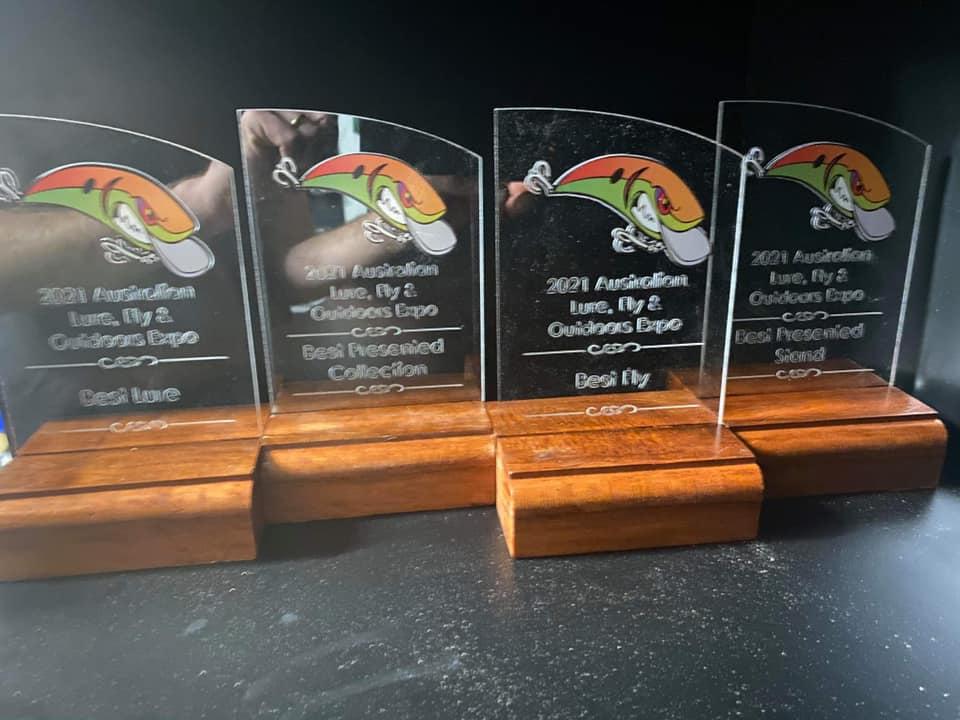 Lure of The Year Awards
Check out the Best of the Best entries from top lure makers as they via for the honors in the Annual Awards.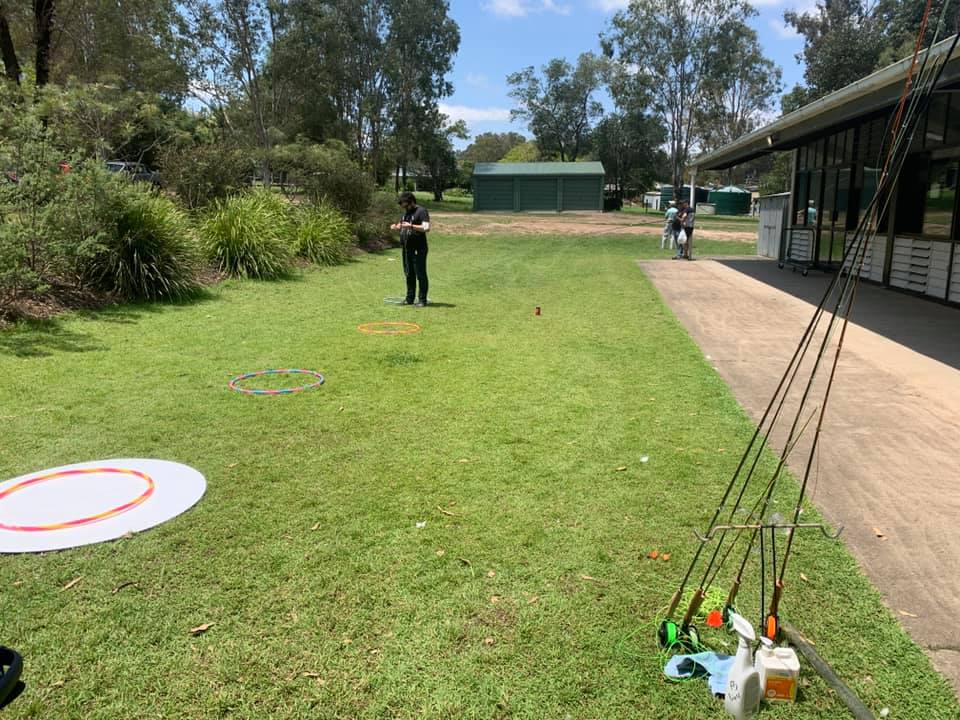 Beginners Fly Casting
If you've never tried to fly cast don't be shy. There are experts on hand to teach the basics. You might just learn to love fly fishing.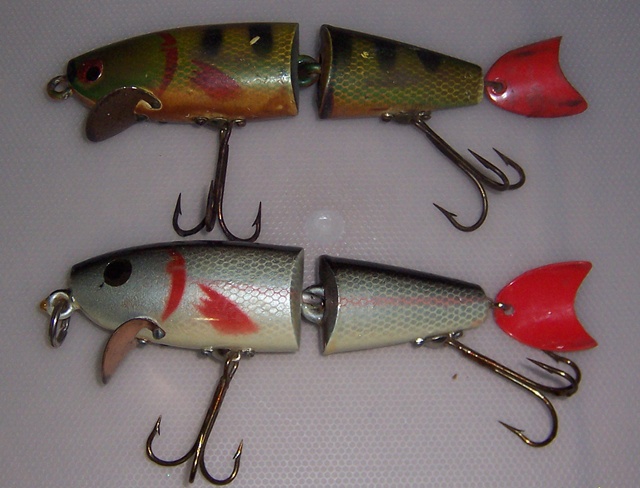 Lure Identification
Bring your old or unknown lures along to have them identified and valued by collectors.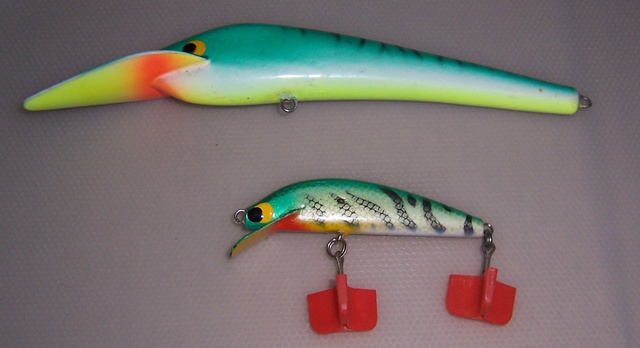 Buy Swap Sell
Turn those old lures into cash or trade with other lure collectors. A great place to start your own lure collection.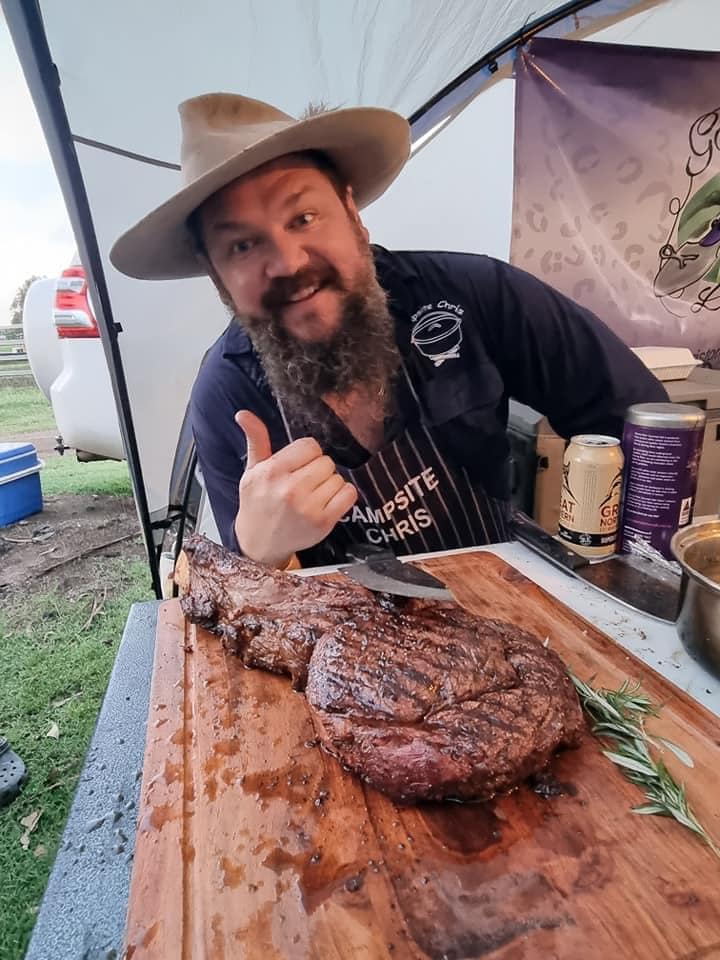 Campsite Cooking with Chris
Watch Master Chef Chris turn out the most mouth watering meals using BBQ, Camp Oven & Smoker.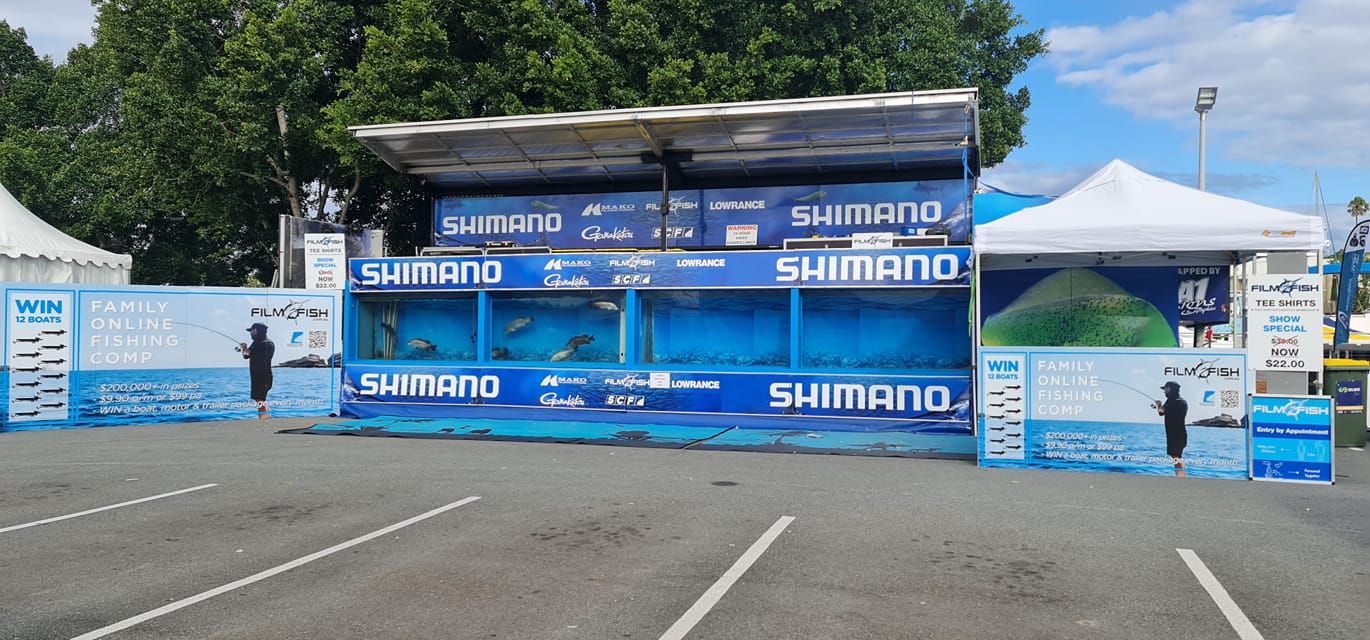 Shimano Stage Tank
See how live Barramundi react to different lures at the Shimano Stage Tank.
Drop us a line with your inquiry
Or call — 0427 139 290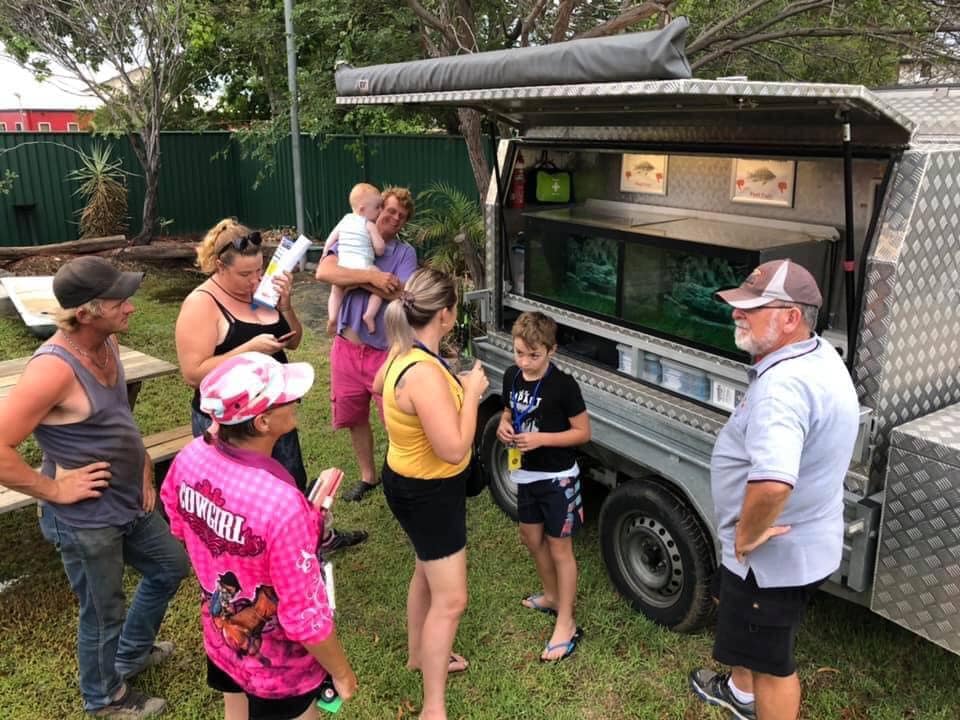 Live Fish Display
Australia, Australian, Lure Show, Lure Expo, Lure Making, Lure Collecting, Carving, Lure Maker, Timber Lure, Barramundi, Murray Cod, Trout, Jungle Perch, Sooty Grunter, Yellowbelly, Bass, Fish, Fishing, Mangrove Jack, Spinnerbait, stickbait, bait, surface lure, paddler, Barra, Trevally, Flathead, NQ Lure Expo, Fair, Markets, Plastic, jig, jig head, North Queensland Lure Show, Nth Qld, Nagambie Go Fish, Cardwell SeaFest Festival, ocean, lake river creek Jungle Lures, Kuttafurra Lures dam Hand Made Regional Vic Fishing Expo Victoria
"The Expo is a huge event for Aussie lure makers to get together and show our lures. To meet customers and catch up with fellow makers. Sharing knowledge and socialising is a highlight."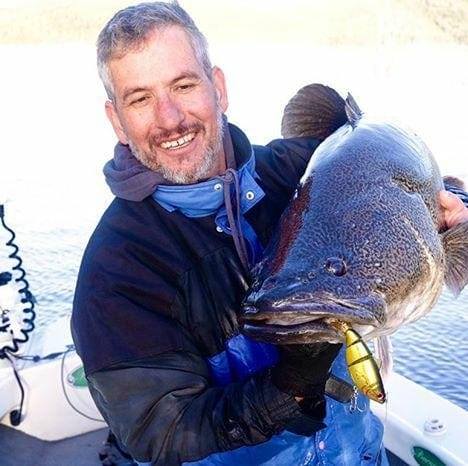 Matt Fraser - Barambah Lures
Proudly supported by the Queensland Government