Here's some useful links and information to help you plan your trip to the Lure Fly & Outdoors Expo.
 ACCOMMODATION
Fernvale Hotel / Motel – (07) 5427 0000
(walking distance to Expo)
Club Hotel Motel Lowood – (07) 5426 1310
(approx 8km away)
Brisbane Valley Tavern Apartments Phone – (07) 5427 0730
(walking distance to Expo)
Camping  / Caravan / Motorhome
Lake Wivenhoe Camping (15km away)
Camping site, caravans / motor homes & Glamping tents. Phone – 0428310740
Free Camping is permitted nearby at Twin Bridges Reserve on the Brisbane River just west of Fernvale on the Brisbane Valley Highway. 48 hour maximum stay permitted. No amenities provided.
 No Public Camping is permitted at the Expo. 
HOW TO GET THERE
Address – 32 Banks Creek Road – Fernvale.
Link to Google Map HERE>>>
ATM is located just a couple hundred meters away at the Fernvale shopping center.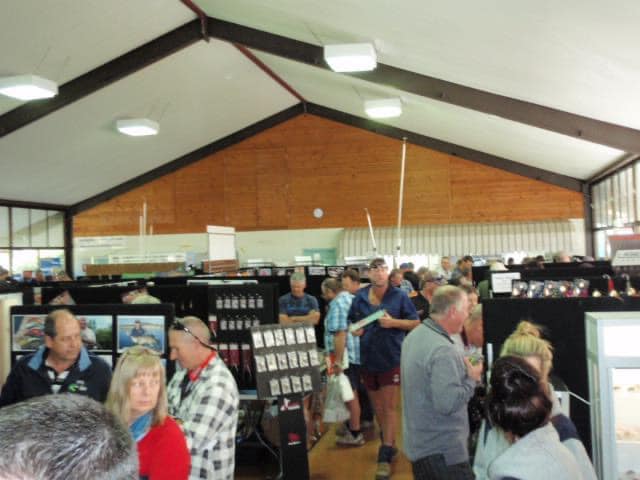 Local Attractions:
Fernvale Country Markets are on every Sunday at Fernvale Primary School.
Go kayaking, fishing or swimming at the Brisbane River; Twin Bridges Reserve, Lowood Bend or Savages Crossing.
Hire Canoes from One Tree Canoes or go on a guided tour of the river.
Home to some big Bass, Lake Wivenhoe is the largest lake in SE Qld. Boating, fishing & camping.
There are plenty of recreational areas & three camp grounds around Lake Wivenhoe.
The Spillway Common gives a great view of the Dam – spectacular when water is being released.
Brisbane Valley Rail Trail. 161km of trail to ride or hike.
Mt Glorious. Go for a rain forest hike through several national parks.
Have a round at Lowood Golf Course.
Local Services:
ATM at shopping centre
Woolworths
2 x bakeries
Doctor
Pharmacy
Mitre 10 Fernvale
Post Office
Cafes
2 x Petrol Stations
Take away food outlets
2 x Hotels
Butcher
There is action aplenty at the Lure & Fly Expo. Everything from sweet water to salt water fishing, demos, rods, reels & canoes.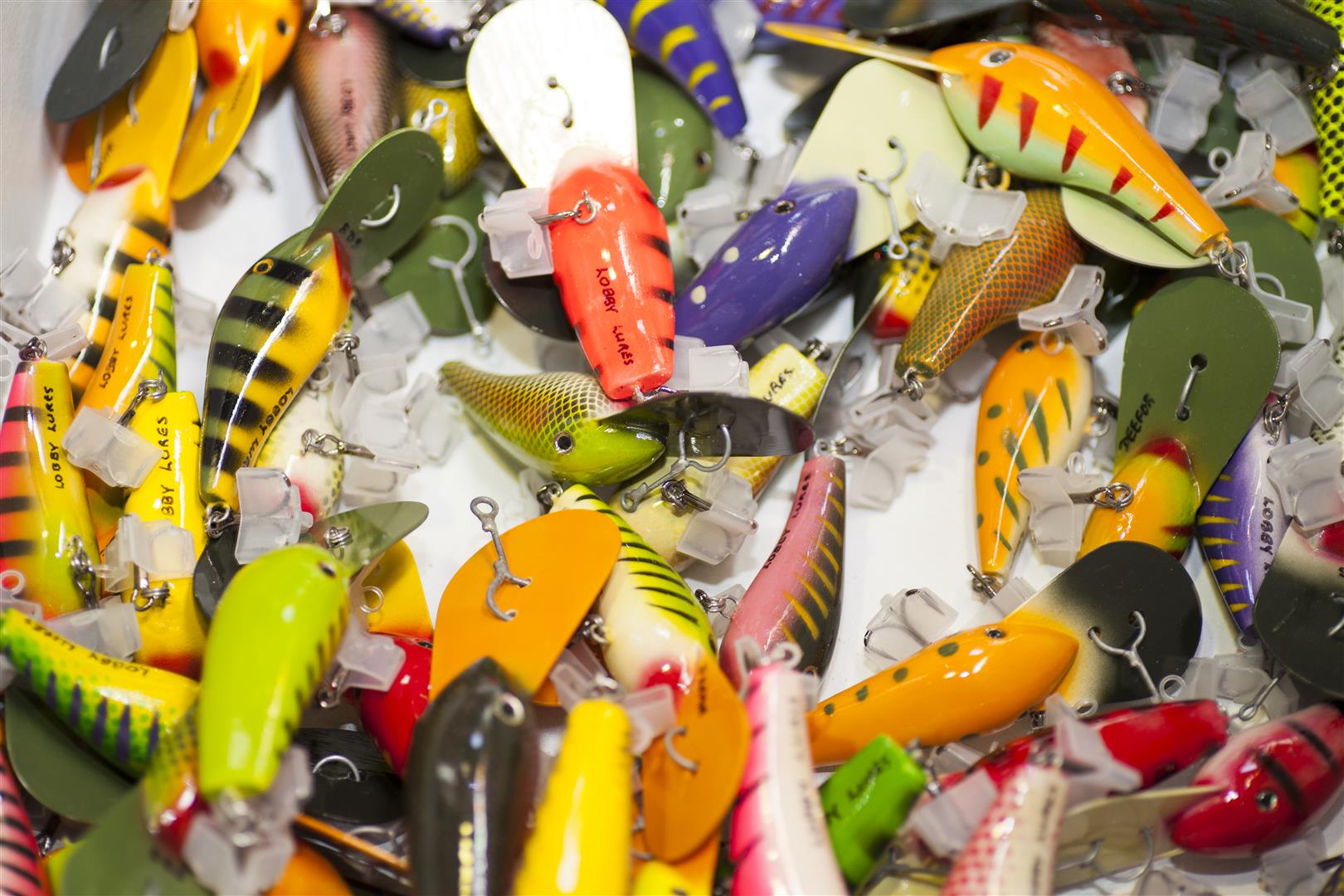 Top Lure Makers
More Aussie made lures than you can poke a rod at. Buy direct from top lure makers from around Australia.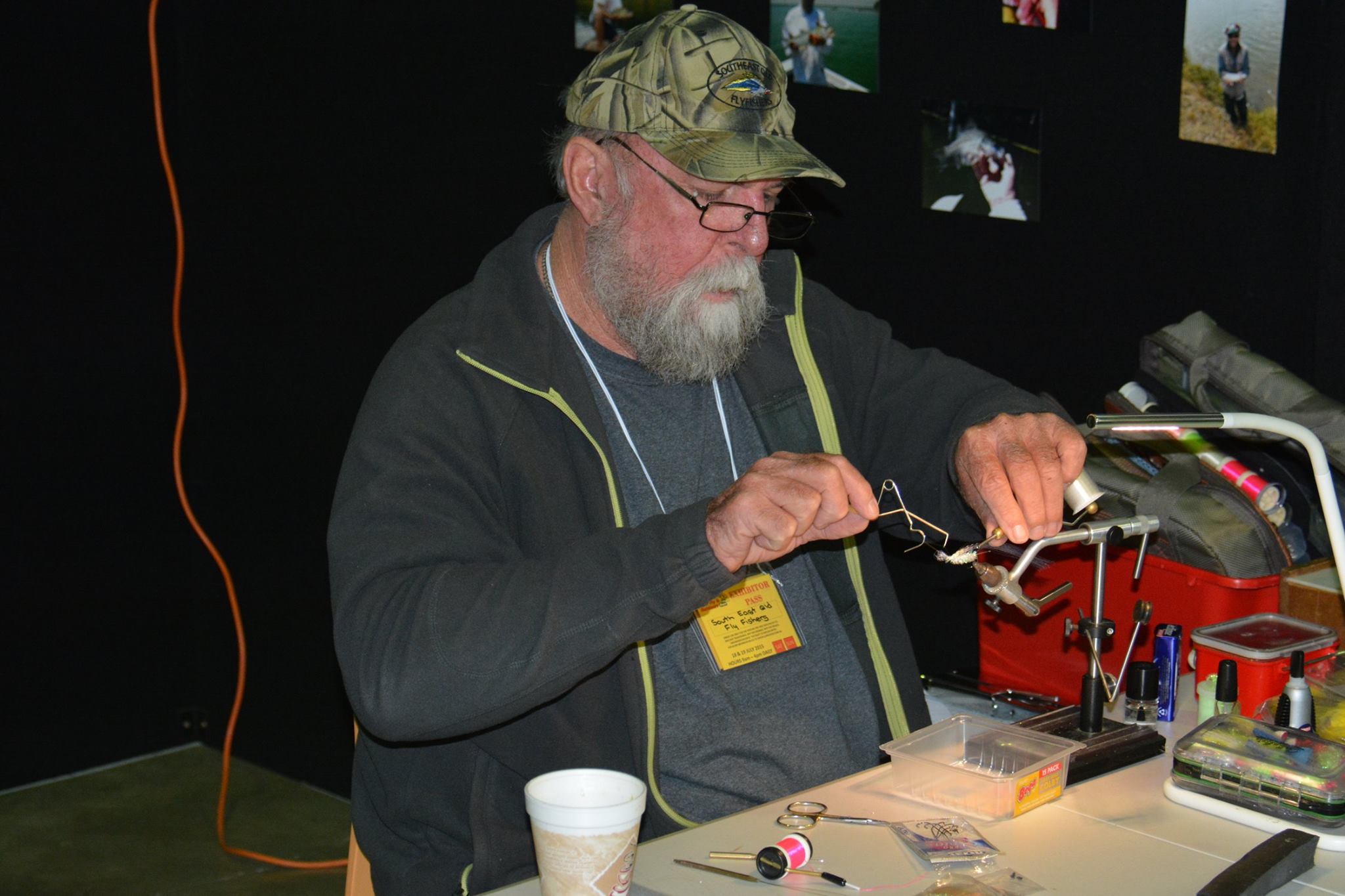 Fly Tying Demos
Learn how to tie your own flies from fishing clubs present. You can also get fly tying materials while you're there.


Lure Components
Get the lure components you need to start making your own lures. From bibs to split rings, hooks ,trebles & loads more.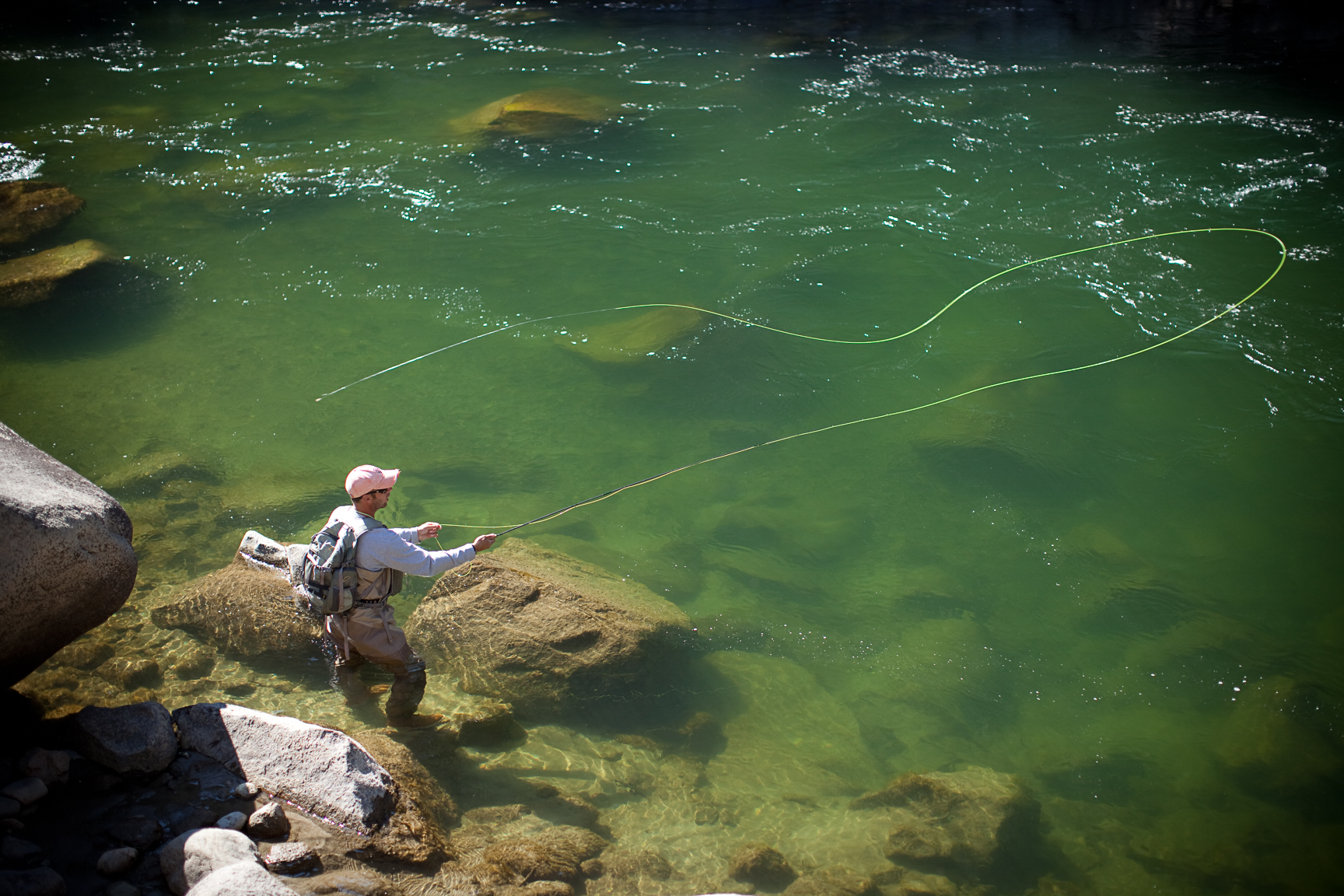 Fly Casting Demos
Get tips from experienced fly anglers to improve your casting & fishing
Lure Making
Talk direct to the lure makers to get tips on how to start making your own lures at home.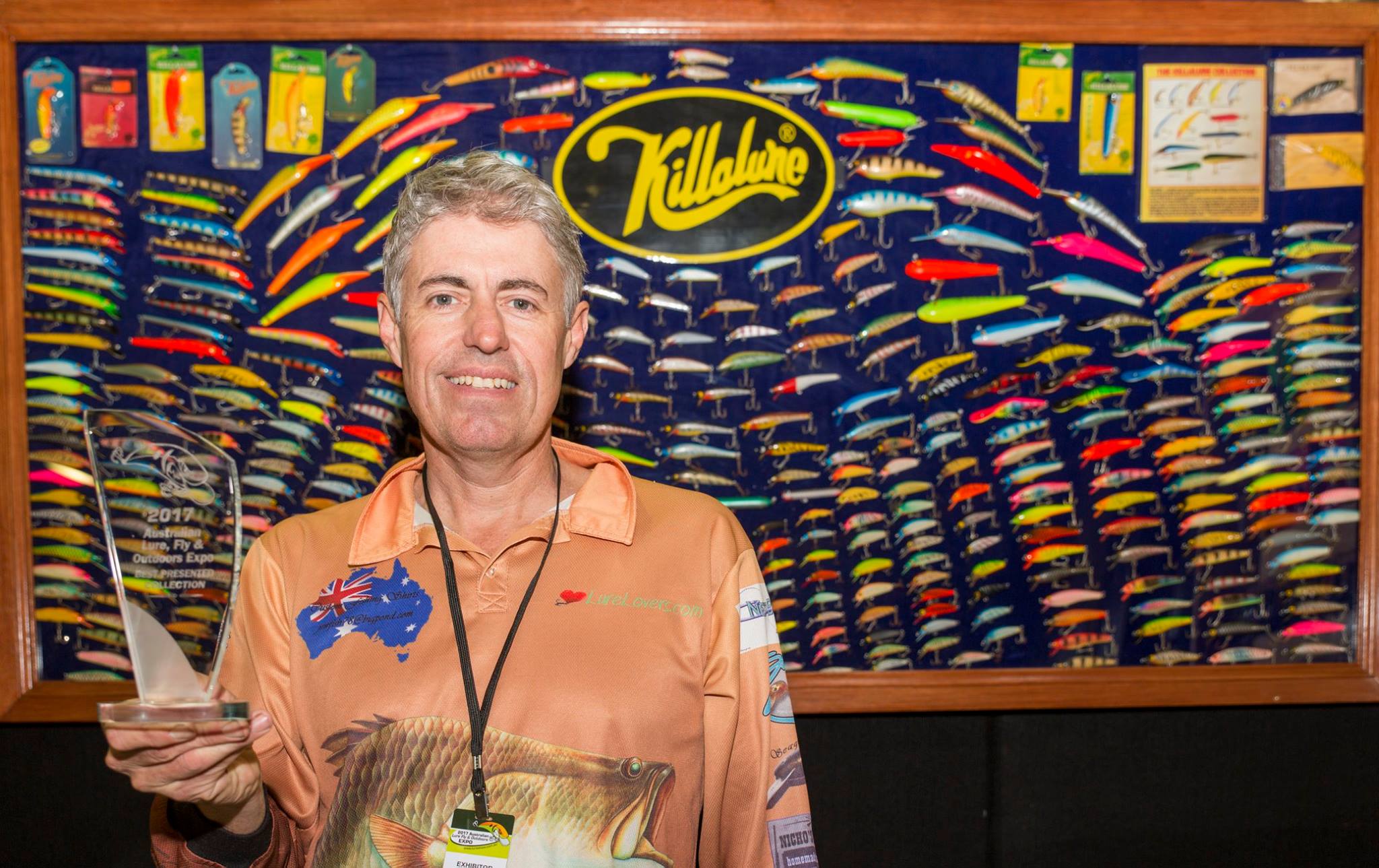 Lure Collections
Come check out the collections of old lures from around Australia, or even bring in your own collection to show off.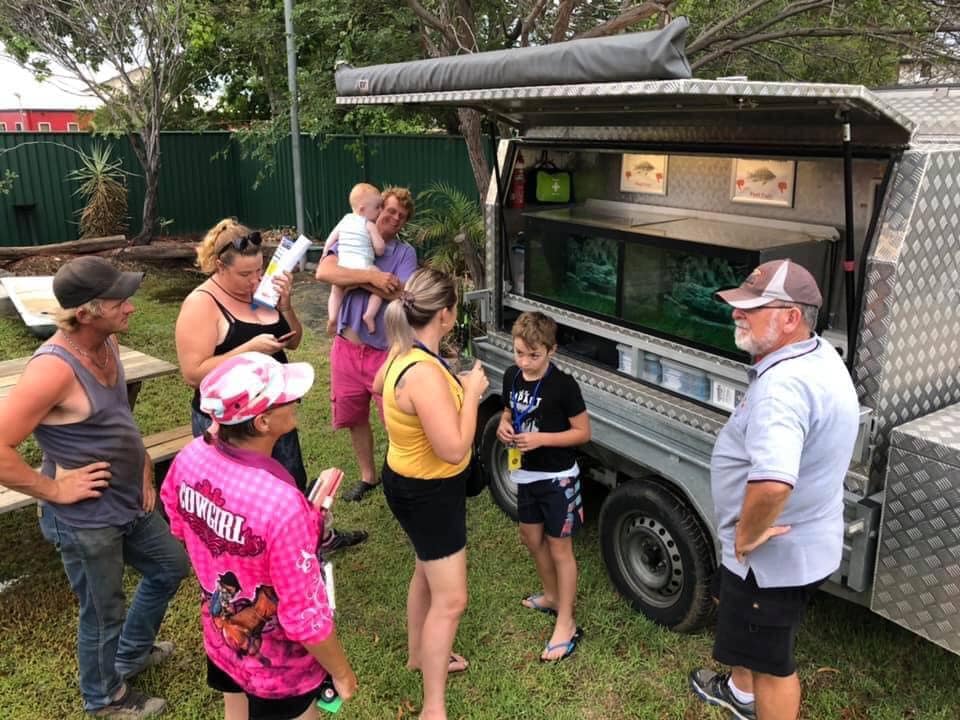 Live Fish Display
Come see the native fish in tanks and learn how to identify pest fish.
Get the latest info on fishing regulations.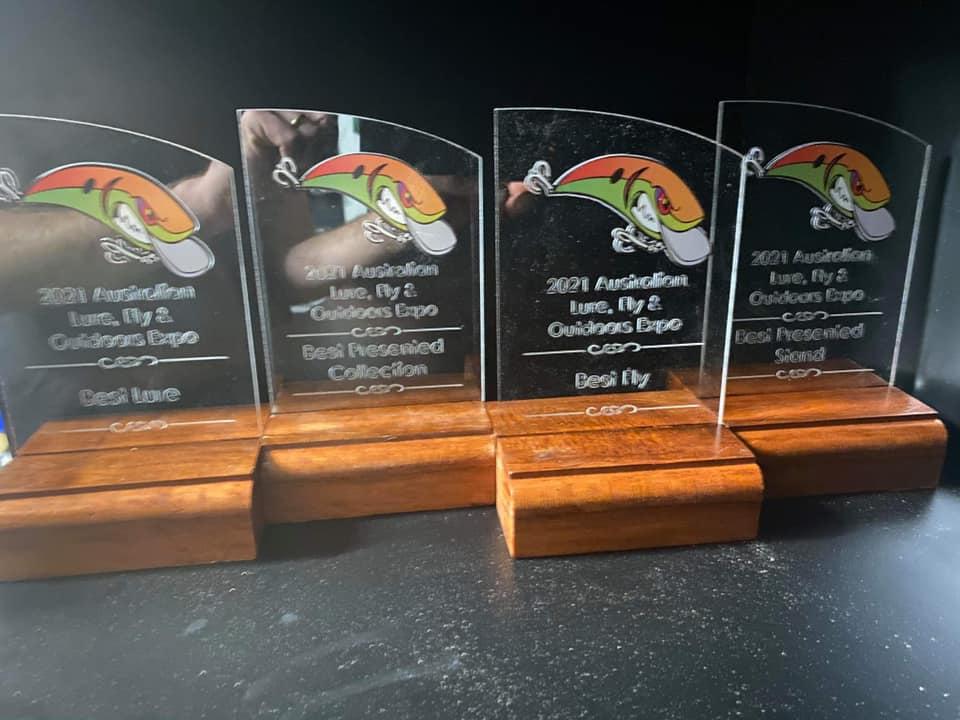 Annual Awards
Check out the Best of the Best entries from top lure makers as they via for the honours in  the Annual Awaards.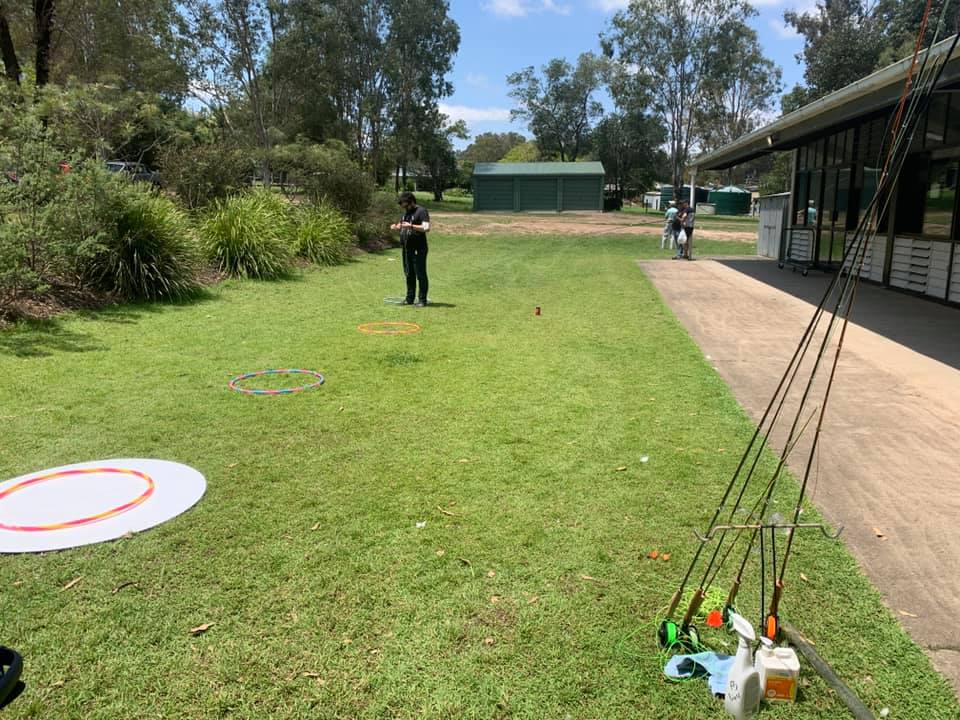 Beginners Fly Casting
If you've never tried to fly cast don't be shy. There are experts on hand to teach the basics. You might just learn to love fly fishing.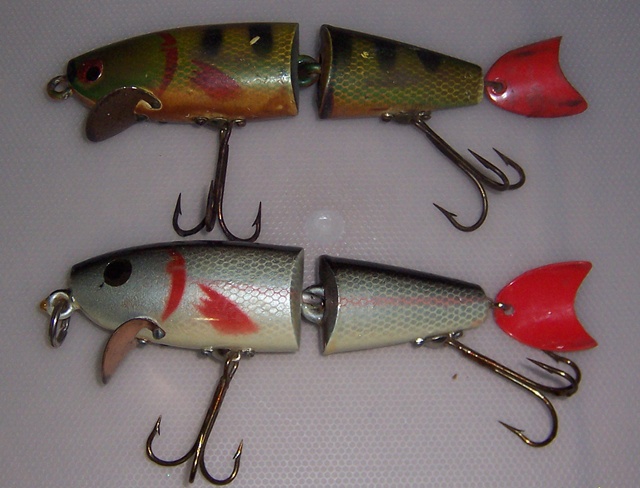 Lure Identification
Bring your old or unkonwn lures along to have them identified and valued by collectors.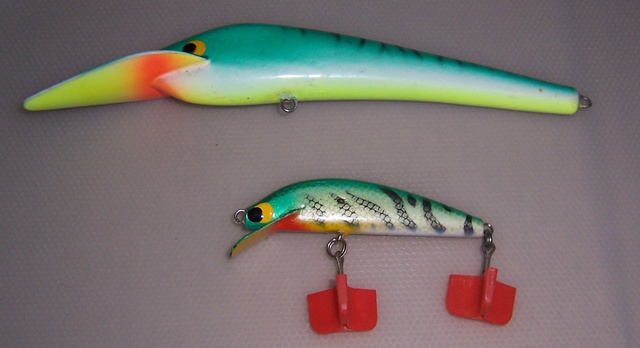 Buy Swap Sell
Turn those old lures into cash or trade with other lure collectors. A great place to start your own lure collection.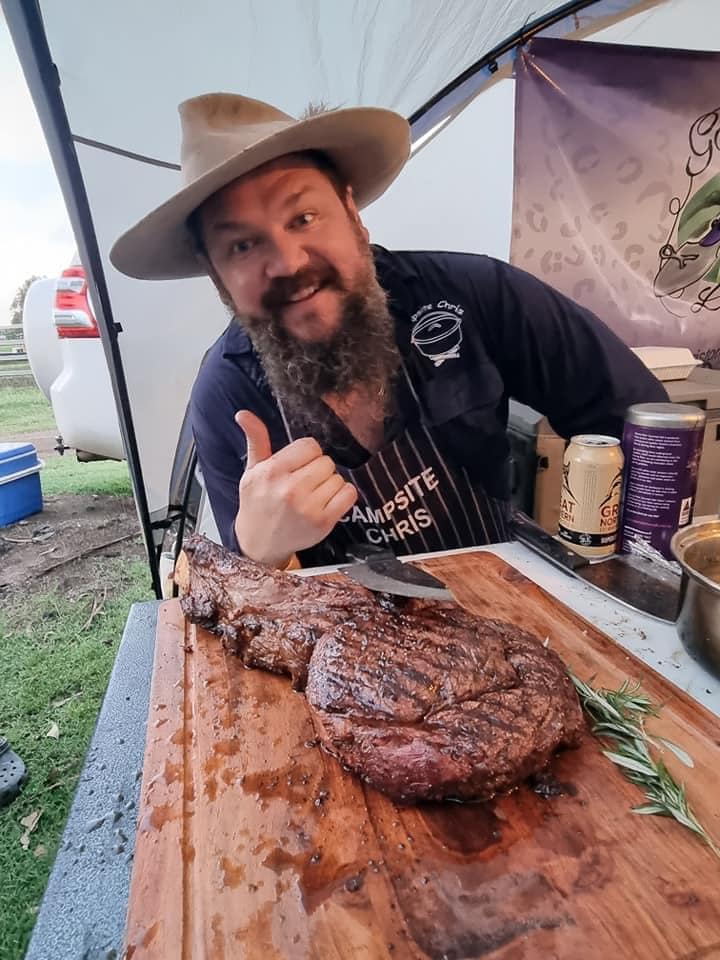 Campsite Cooking with Chris
Watch Master Chef Chris turn out the most mouth watering meals using BBQ, Camp Oven & Smoker.
"The Expo is a huge event for Aussie lure makers to get together and show our lures. To meet customers and catch up with fellow makers. Sharing knowledge and socialising is a highlight."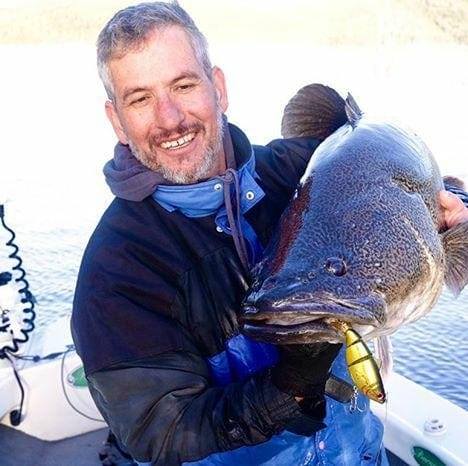 Matt Fraser - Bramabah Lures
Proudly supported by the Queensland Government